Products
Clarkson Supply proudly offers our customers a wide variety of high-quality cleaning products and equipment. Clarkson Supply carefully chooses the products that we provide to our customers and we stand behind those products to help customers if there are problems or concerns.
Clarkson Supply provides cleaning supplies and machinery from eight manufacturers and sells more than 2,400 products. We are especially proud of our oil rig cleaning products, laundry and warewashing equipment and products, excellent gym floor coating, and other equipment lines, like our Tennant® line.
Difficult cleaning problem? Clarkson Supply can help! Clarkson Supply works closely with a group of manufacturing chemists to create specialty cleaning products. An example of one of the products our group created is for the oil industry. Employees were having a hard time cleaning oil rigs due to unsafe cleaning products and difficult product instructions. Clarkson Supply's group created a safer, more effective, and budget-friendly option to solve the problem. See how effective the product is here.

Winter is almost here. Don't wait for a storm to hit to buy your supplies. Look at Clarkson Supply's winter products now. We offer everything from ice melt to floor mats. The ice melt and salt you lay on your sidewalks and parking lot this winter always gets tracked inside - let us help you keep your walkways clear and your floors clean!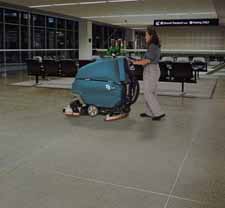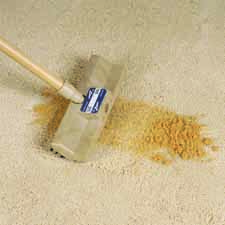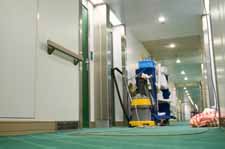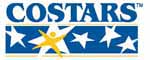 Manufacturers
Clarkson Supply provides cleaning supplies for:
Carpet Care
Chlorination
Cleaning and Degreasing
Concrete Care
Dilution Control Systems (and Super Concentrates)
Disinfecting
Dispensing Systems
Equipment
Floor Care (Stone, Tile, Wood)
Food Service / Kitchens
Furniture
Glass and Windows

Green-Certified Products
Gym Floors
Industrial Laundry

Melting Ice (Ice Melts)
Odor Control
Oil Rig Cleaning
Restrooms
Skin Care / Sanitation
Warewashing
Weeds (Weed Killers)
Clarkson Supply provides the following cleaning equipment:
Vacuums (backpack, canister, wet/dry, pile lift)
Extractors and ExtractorVacs
Walk Behind and Riding Sweepers
Floor Scrubbers (walking and riding) (link to Floor Scrubber page)
Burnishers
Multi-Surface Cleaners
Fans
Warewashing Machines