Green Solutions
Clarkson Supply cares about our environment and over the years we've grown our green certified product selection as products have become available. We're proud to provide them to you.
Clarkson Supply carries many green cleaning options. We have many products that have one or more of eight environmental certifications, such as: Green Certified®, USDA BioPreferred℠, Martha Stewart certified.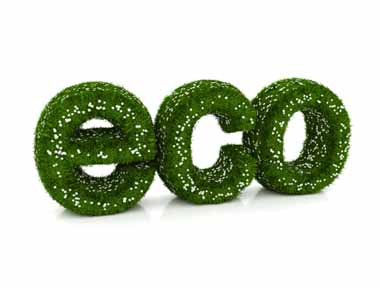 Clarkson Supply is the exclusive distributor for the many environmentally-friendly HOST, Multi-Clean, and Tennant products in North Central PA.
HOST products include Green Seal® certified, USDA BioPreferred℠ extraction cleaners. Their dry cleaning process is natural, non-toxic, and biodegradable and it promises that customers won't have to worry about wet carpets or spots wicking back. HOST products lower maintenance costs by simplifying employees' jobs. They provide the following products: pile lifting extractors, vacuuming extractors, carpet extraction, and grouted floor extraction.
Multi-Clean encourages customers to clean better, clean faster and clean safer. They offer a strong line of green certified products, education and advocacy to promote a safer and healthier indoor environment. From cleaners/degreasers, carpet care, floor care to all-purpose cleaners, restroom care, carpet cleaner and odor counteractants, Multi-Clean's broad spectrum of environmentally responsible products.
Tennant's ecH2O™ is an Orbio® technology for chemical-free cleaning with floor scrubbers. This machine uses up to 70% less water, reduces chemical usage, and is NFSI certified. It is geared to save money by reducing training, purchasing, storing and handling of floor cleaning chemicals.
For more information about other environmentally responsible cleaning products, please contact us.